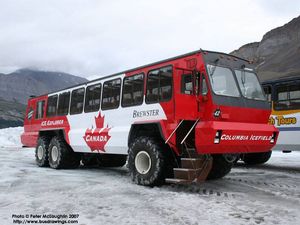 We have made it through another time change, which becomes a greater accomplishment each year.
This is a favorite time of year, when cloudy skies make the blooming plants seem even more vibrant than they appear when it's sunny.  And it's time for the annual event -- melting Peeps in the microwave.
Thanks to the folks at Fire & Stone, 3707 NE Fremont, for providing acoustic musicians a friendly place to perform. We'll be playing there this Sunday evening, March 27, from 6 to 8.  No pizza for us (curse the low-carb diet), but it looks fantastic. It would be great to see some friends there and get to introduce them to a lovely new Northeast Portland restaurant.
Free Range is scheduled to play some farmers markets this summer, and
Slipshod
, with Matt and Steve Blanchard, will be performing at lots of venues throughout the Willamette Valley this summer.
In June, we're going to the Goldendale Pickers Festival (we hope many of you will join us there), and the Sacajawea Festival at the confluence of the Snake and Columbia Rivers. From there, we will take two weeks to explore the headwaters of the Columbia River. Our eventual goal is to drive and hike along and maybe kayak the whole river, at least the parts that are easily accessible. We'll post photos of banjos on the ice field tour bus.
Thanks for following us. We hope to see you sometime this spring or summer.