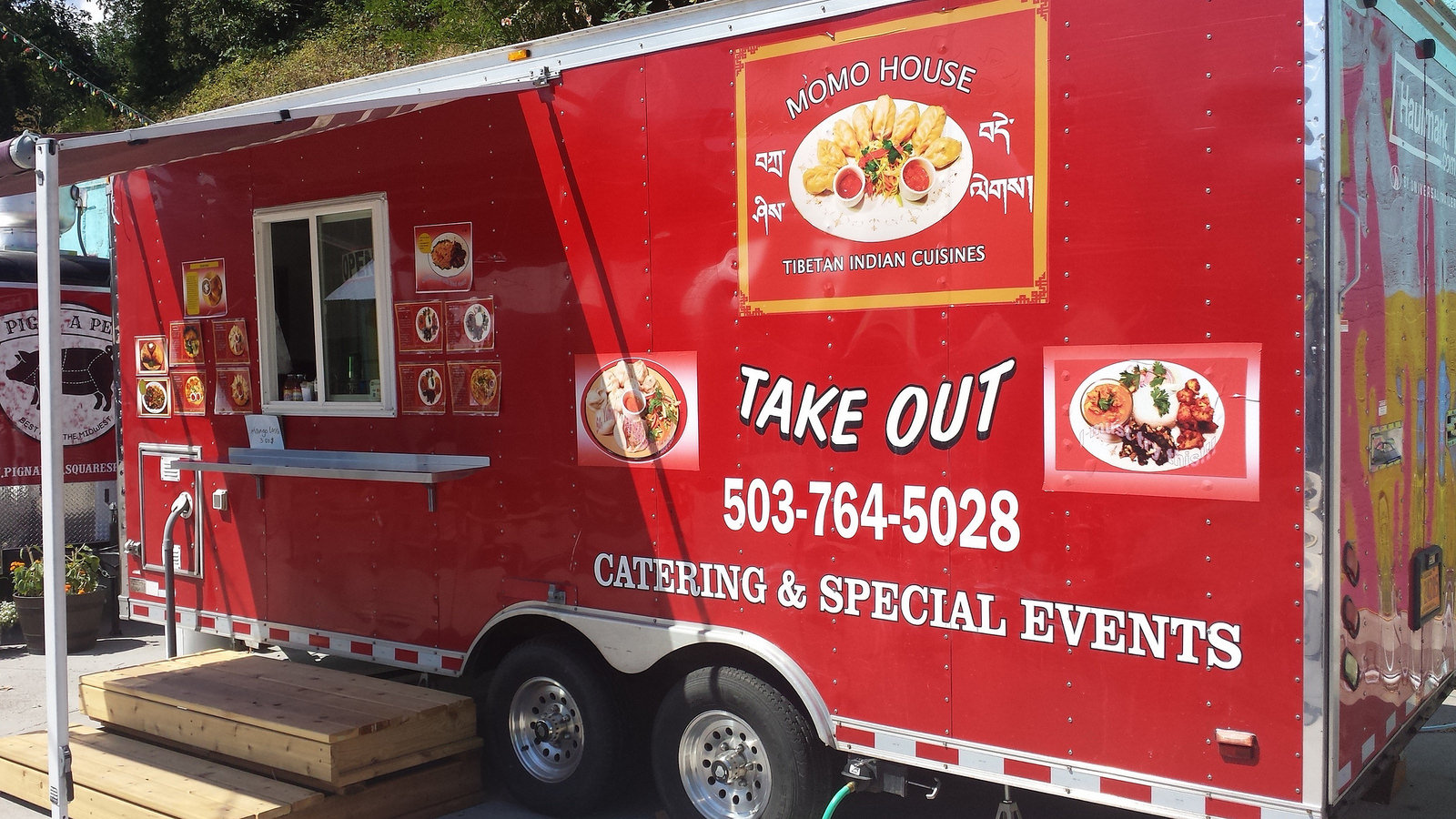 One member of Free Range has a confession. She has long wanted to play music at a food cart pod.
And she got to fulfill her desire yesterday at the great
Rose City Food Park
at 52nd and Sandy.
In our continuing search to play around as much food as possible, we performed in a lovely sheltered area surrounded by a  mini-United Nations of gustatory delights. (OK, I've always wanted to write the phrase "gustatory delights," too.) 
It's also a great place to interact with people. We got to watch (as always) small people looking quizzically at the dobro and toddling toward the tip jar; listened to conversations in unknown-to-us languages, and asked people if they would prefer we did or didn't play Wagon Wheel. (We had already packed up by that time, so it was an academic question).
We get to play there again on the Sunday of Labor Day weekend, and this time I will be sure to be hungrier than I was yesterday.
Continuing our Summer of Food, we're playing once again at
Blast Burger
in Lake Oswego this Friday, the 12th; and at
Fire & Stone
on Sunday, the 14th. In between, those talented gentlemen of
Slipshod
 will be performing at Horseradish in Carlton on Saturday night.
Follow the food!