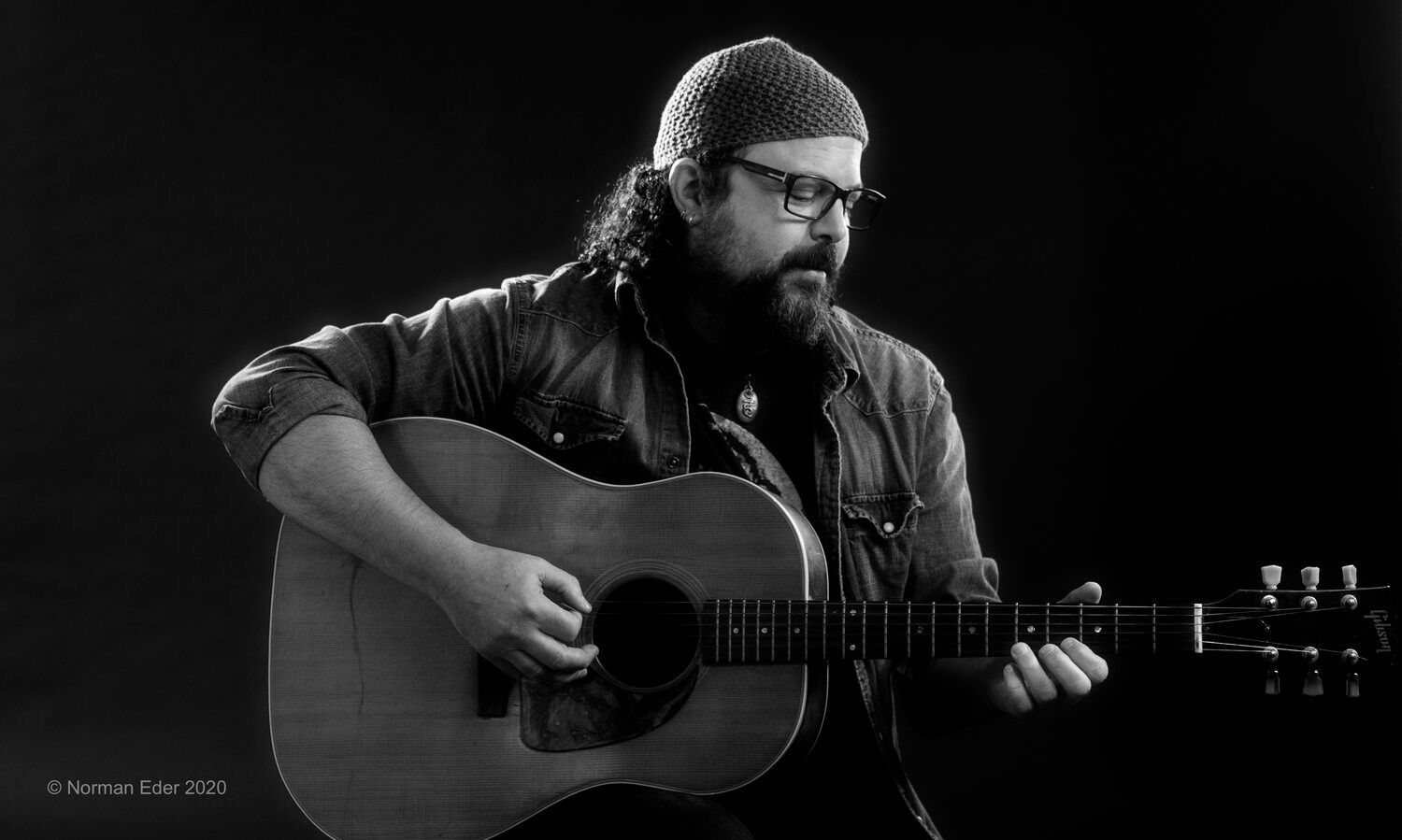 We see that our last post was written during that little window we had last year in which we breathed freely, thinking that the availability of vaccines would bring life back to normal -- and bring music back everywhere.  

Well, sheesh. That worked for about a month.Once again, we are facing a summer of uncertainty. 
The good news at this point is that farmers markets seem to be thriving -- and many are scheduling music again. We hope as the summer progresses we'll be able to feel even more confident that outdoor venues are pretty safe places to gather -- and that all of us will feel  more comfortable meeting at locations like these.

But this is a good time to remind music lovers that life for full-time musicians in this area is still a struggle. From week to week, they don't know if their gigs, festivals, workshops and camps will go as scheduled or be cancelled suddenly. While we have the luxury of playing for fun, there are so many in our community who have dedicated their lives to becoming exceptional musicians and entertainers.  

At the best of times, many professional musicians live on the financial edge. That's why we support The Jeremy Wilson Foundation.  So if you're feeling optimistic about your future, grateful to musicians, and recognize that sometimes they need help, please visit the website and make a one-time or ongoing contribution.

And -- we hope to see you at the markets!
(Photo of Jeremy Wilson courtesy of Norm Eder)