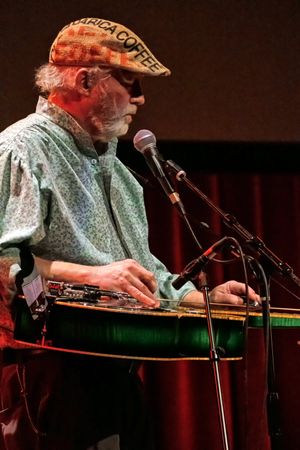 After two crazy and tumultuous years, I am looking forward to the sense of community and reassurance I find at farmers markets.
Just thinking about the act of planting and growing food; the care that craftspeople take in designing and producing hand-crafted soap, cutting boards and pottery; what it takes to nurture gorgeous dahlias and lilies and daisies, has a calming effect on me. Being among the beauty of the produce, the aromas of fresh food being prepared and the smiles on everyone's faces is an incomparable experience.
We love playing for people who are just happy to be where they are -- surrounded by people of good will and the bounty of the Pacific Northwest.

We hope to see some of you at markets this summer.  We also hope to visit more markets around the region, to get a better sense of the new cultures and communities developing around Portland.